Sweet sixteen birthday parties are special. They mark a milestone in a teenager's life and it's an event they'll remember for a lifetime. That's one of the reasons why parents put in so much time and effort to plan the sweet sixteen birthday party and make sure everything is perfect.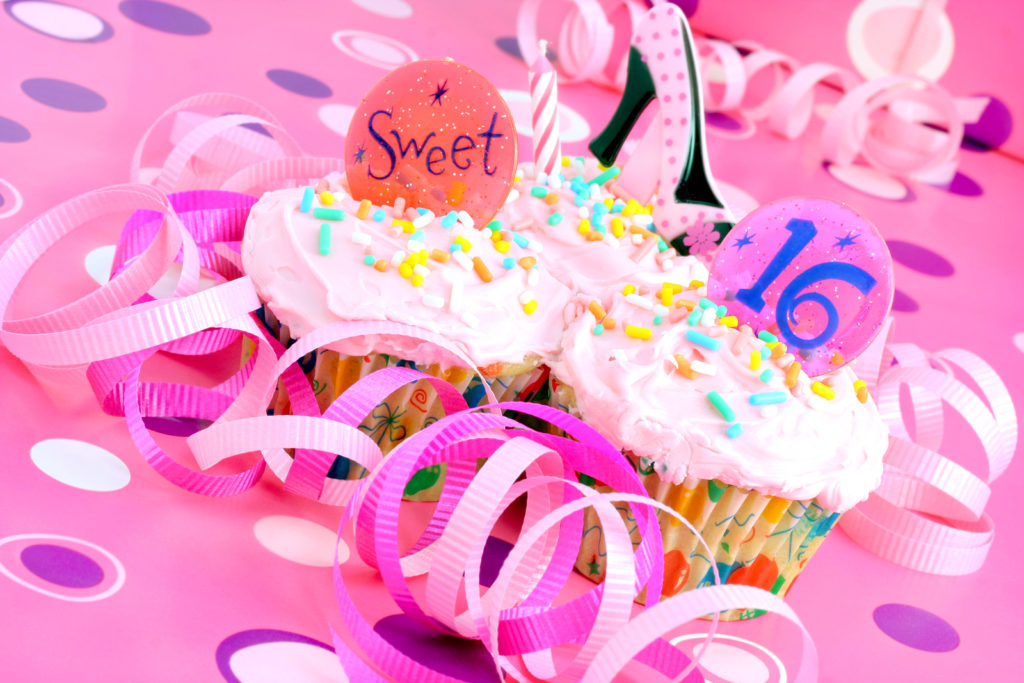 Here are some holiday party planning ideas and guides to help you through the process and ensure the party is interesting and unique:
Set a budget
Party expenses can easily get out of hand if you're not careful, which is why it's a good idea to set a budget in advance. It's also a good idea to involve your child in the budget planning process so they understand what's affordable and what's too expensive. This gives them a good idea of what to expect from the party and have realistic expectations. This also helps them enjoy the party better because they don't have to think about their expectations and can focus on everything that's great about the party.
Work on the guest list
The next step is to prepare a guest list for the party. Make sure you only invite as many people as you can afford. A party with a 100 people will cost much more than a party with 30 to 40 people. This is about your child's special day and sometimes inviting too many people can ruin it. Make a lot of your child's best and closest friends and acquaintances and just invite them. This ensures your child is only focused on enjoying the company her friends instead of trying to impress a bunch of strangers.
Choose a date and location
The sweet sixteen party doesn't have to happen on the exact birth date. Most parents hold it during the weekends when everyone is free to enjoy the party for a while. Bear in mind that some seasons are busier than the others so you need to make the arrangements in advance. Choose a good location and venue for the party and check if they're available on the date of your choice.
Choose a theme
A theme isn't necessary but it can make the party more interesting and unique. You can choose themes based on fairy tales, books like Harry Potter, Narnia, or Lord of The Rings, or even go for a Disney or sports theme. Consider your child's interests carefully and choose a theme she'll enjoy instead of something that's popular.
Book a venue and vendors
Once you've decided what to do, call the venue and vendors to book their services for the sweet sixteen party. It's also a good idea to send invitations well in advance so people have time to clear their schedule.
If you want to know more or arrange for a party in a sweet sixteen, don't hesitate to give us at Slice a call at 954 557 7086. We'll provide a free quote and answer any queries you might have.