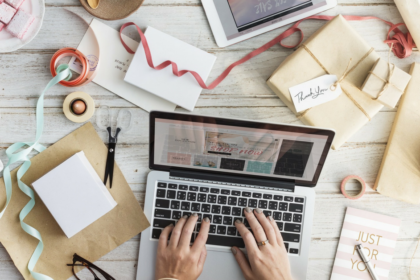 At some point, you may need, to host an event. The size and target audience of different events may vary, but one thing is certain: it will require planning to be a success.
So, how can you host a successful event? The first step is finding an event planner. As soon as you decided who you want to entrust your event to, you and your planner can make arrangements for a fantastic event.
Below are some event planning steps you and your planner need to take to make your event successful:
Have an Event Goal
Establishing a realistic goal and objective will give you a clearer image of how the event planner will proceed. Writing all the ideas that come to mind will also allow you the opportunity to see the best possible outcome for the event.
Allowing your Event Planner Organize a Team
Having an event planning team allows your planner to delegate. They probably have an efficient team so don't try to replace your planner's team with your friends and relatives.
Set a Date
If your event is a reoccurring event, then the date might already be set. But if it is a new event, consider setting the date early enough to give your event planner time to plan. Factors like the weather and holidays can influence your date.
Brand Your Event
One of the ways of ensuring your event stands out is by branding. It entails choosing a compelling theme to set you apart. Take care when selecting the event name as it can be a major attention grabber, especially on social media. Once you have a name, the next thing you want is a branding slogan that describes the event. The final step is creating a logo to represent the event. Most times the logo guarantees immediate recognition before the name and the slogan. A logo can be used for publicity. Although your planner is responsible for these things, it's your job to tell them your dreams and expectations. With their experience and expertise, they will be able to make your ideas a reality.
Make Sure your Planner Has a Master Plan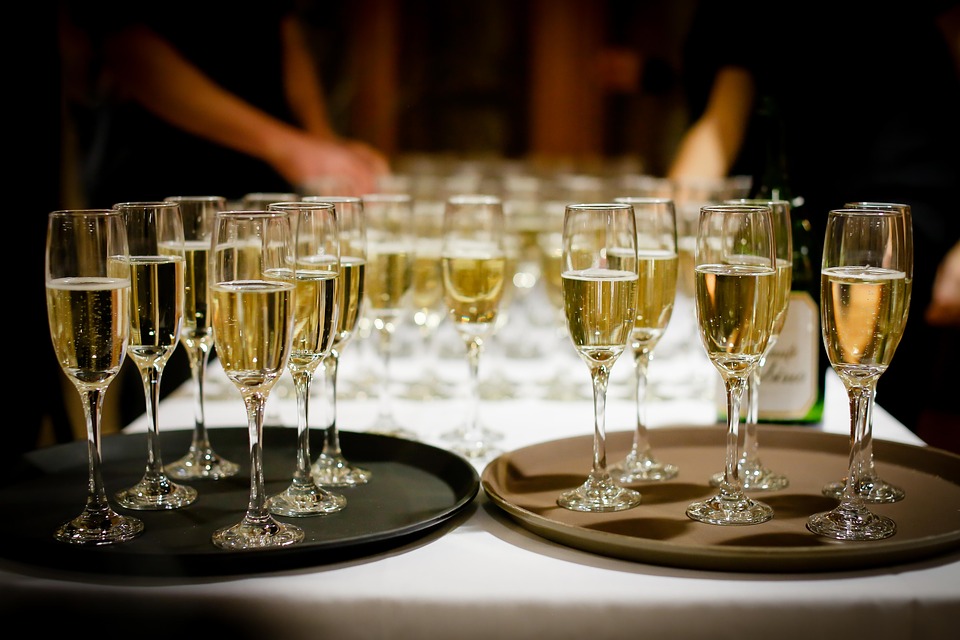 It should cover all aspects of your event including:
Venue, logistics & catering
Speakers/presenters
Activities/Entertainment
Publicity/promotion both online and offline
Registration
Sponsor/partner management
Volunteer management
Create a Publicity Plan
No event is complete when there are no guests. For this reason, you need proper publicity. If it is a private event are you sending out invitations or is the information available to the general public? Publicity involves promoting your event online and offline. It can be through flyers or various online media, the choice is varied and yours.
Establish a Budget
The size of your event should be proportional to the available budget. The budget should include estimates of all key items previously identified on your Event Master Plan. If you are having speakers or presenters from far away, your budget should include any travel or accommodation cost for them.
Regardless of the type of event the team at Slice is ready to create the most magnificent event for you.