South Floridians love to party but until recently; they didn't have many good options when it comes to party venues. The owner of Slice, Patty Leon understood this vacuum and decided to provide what South Floridians needed. She launched Slice, and event and party location at the Weston.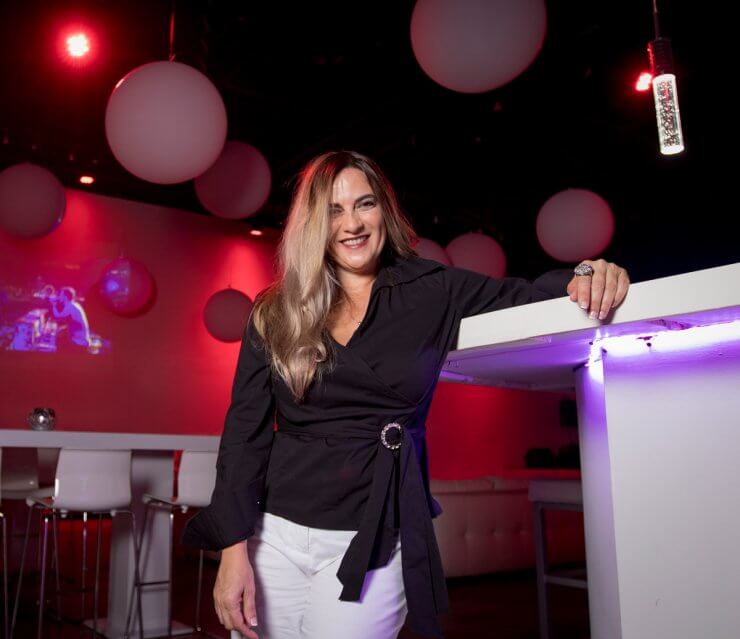 Slice is the perfect place for custom parties and events. Leon poured all of our 15 years of event management experience to create a space that fulfilled the client's requirements and ensured people had a chic party place within easy reach.
Slice can host all kinds of events from corporate parties to bar mitzvahs. The decor and vibe is cool and modern, which appeals to all kinds of patrons. Slice stands out because of it's ability to customize almost everything to fit the party theme. The decor, menu, music, themes, etc, can all be easily customized to fit the requirements of the patrons.
Because of these unique features and flexibility, Slice has some reservations booked as much as three years in advance! These qualities have certainly attracted attention from local magazines and websites and Slice has been mentioned and favorably described in a number of them.
Read the complete write up in Lifestyle Magazine: http://lmgfl.com/the-slice-is-right/