Meet The Team
Meet Slice Weston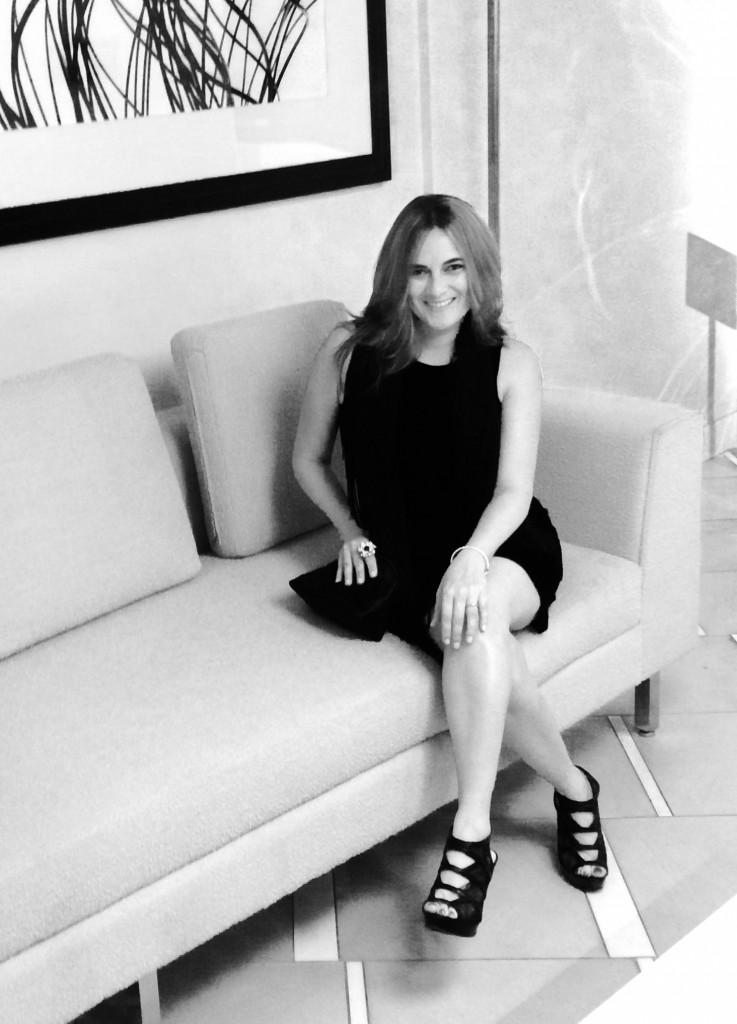 SLICE Ownership is Local, Experienced in both running and catering events, and most importantly known for their exceptional service.
Patty Leon is the principle owner and General manager of the event venue.  Born and raised in Miami of Peruvian decent, she has lived in Weston Florida since the Mid 90's. She has over 12 years experience coordinating and executing events, many as the Director of Catering at a local country club. She has a passion for food, creating menus and executing events. She also has a dream to become a chef one day. Her dedication to her clients has earned her a superb reputation and a long list of satisfied and repeat clients.
She has developed a dedicated team over the years that includes; the Executive chef, sous chefs, bartenders, and server staff. This team knows every inch of the SLICE venue, which contributes, to having all SLICE events run smoothly.
SLICE was Reborn in 2014 under Patty's leadership after a chance client visit to SLICE.  After seeing the venue, Patty began to envision that she could bring their event expertise to such a new, ultra modern venue in Weston. The plan was put in motion after a meeting with Ken Edelman, owner of the Weston commercial center. Together they put together an agreement for Patty to take over Slice, bring her expertise and team and put life into the venue.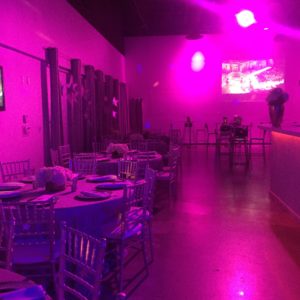 Patty and the team are constantly adding new amenities to the venue including; new lighting, added lounge furniture, additional video screens,a new white modern bar along with new menu item selections.
We hope to see you soon at Slice Weston and look forward to the opportunity of hosting your next event.